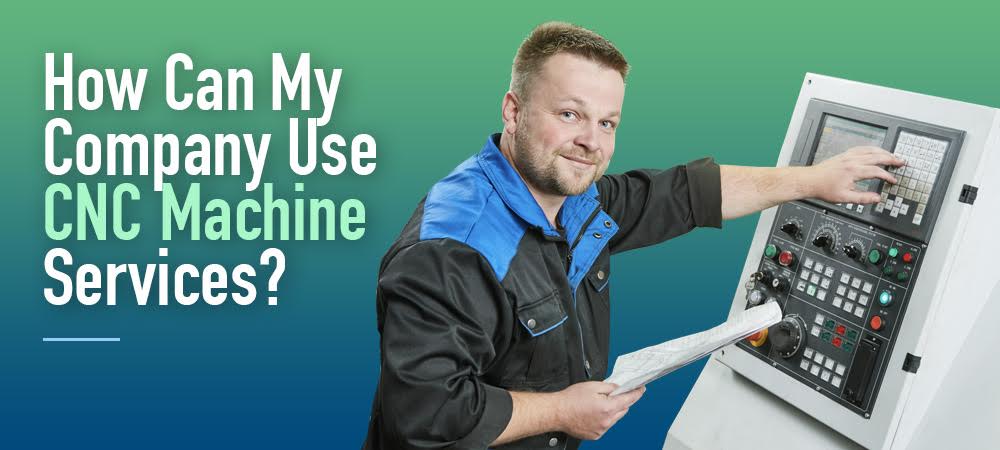 There's a lot to be said for the technology used today to create milling machinery and components. In fact, computer numerical control provides solutions that make operating your business much easier. The trick is to make the best possible use of the CNC machine services that your provider has to offer. Here are some examples to keep in mind.
Consultations on Parts Replacement
Some of the equipment used in the production process is getting up in years. Even so, those machines still provide excellent results. The problem is that finding replacement parts is becoming difficult. Is it time to think about getting rid of the older equipment and invest in something new?
Before making that decision, find out what CNC machining can do to help. A consultation will make it easy to determine if custom parts can be made that will work just as well as those original components. Owing to the accuracy of the milling, they may even work better than what the business owner has been purchasing. Once the templates for those parts are on file, there will never be any worries about finding replacements when the need arises.
Keeping Waste to a Minimum
The right service can manage any project with a minimum of waste. This actually takes place on two levels. One has to to with the raw materials used in the milling process. The other involves the time and labour needed to produce those new components. When the service can fill an order faster and still ensure the fit is just right, that can only have a positive impact on meeting company production quotas.
Emergency Support
An unexpected breakdown can cause serious issues with filling client orders. When a part fails and a replacement is needed now, it pays to know which machine service to call. Many have provisions for rush jobs that ensure replacement parts show up as quickly as possible. If the part was milled by that service in the past, the turnaround time is shorter. Quick replacement means the machine will be up and running sooner rather than later, providing the opportunity to make up for lost time and get the production back on schedule.
Saving Money
Think of the time and effort that goes into tracking down obscure components for aging machinery. Factor in the cost of purchase and shipping, and the overall cost per unit can be much more than the business owner realizes. By contrast, working with the right machine service is likely to be a less expensive option all the way around. The parts are perfect fits, there is less time wasted searching for solutions, and employees can devote more of their attention to managing tasks that help the bottom line.
There's a lot to be said for establishing a relationship with the right CNC machine service and going to them before looking elsewhere. From keeping costs down to always having access to parts that work, the company owner will enjoy the benefits of that relationship for many years to come.